We all learnt something incredible today.
The kids on the Youth Off The Streets team are tackling this ride with practically no training at all.
That's inspirational!
But rather than have me waffle on about it, have a listen to what Youth Off The Streets have to say about the cycle ride, and what it means to them.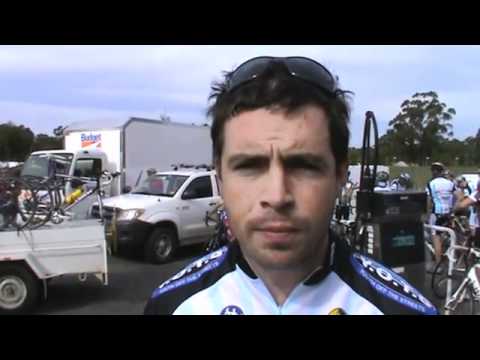 About the Author: Brendon Walker from Centric Social Media is on loan to the Sydney to Surfers Bike Ride for the week to shoot pics and blog. He also doubles as one of the event bus drivers. His week long goal is to stay dry inside the bus, brag about that to the riders, and capture a spectacular crash in high resolution pixels. He enjoys long walks along the beach, but only if he gets to take his iPhone and tweet about it.